Calendar of Events and Closures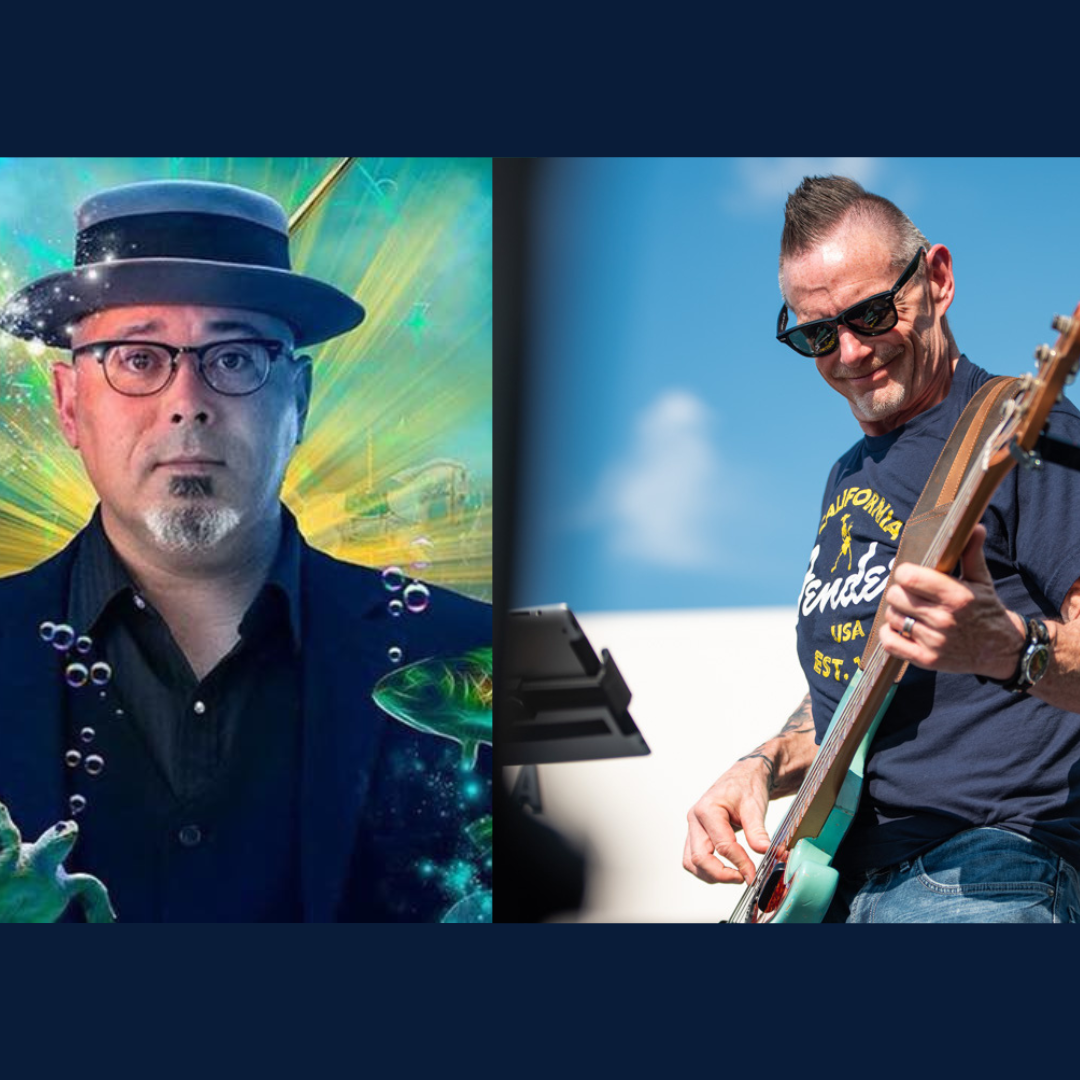 Heath Alan & Todd Mason Perform
Sunday, October 1st
2:00 PM - 5:00 PM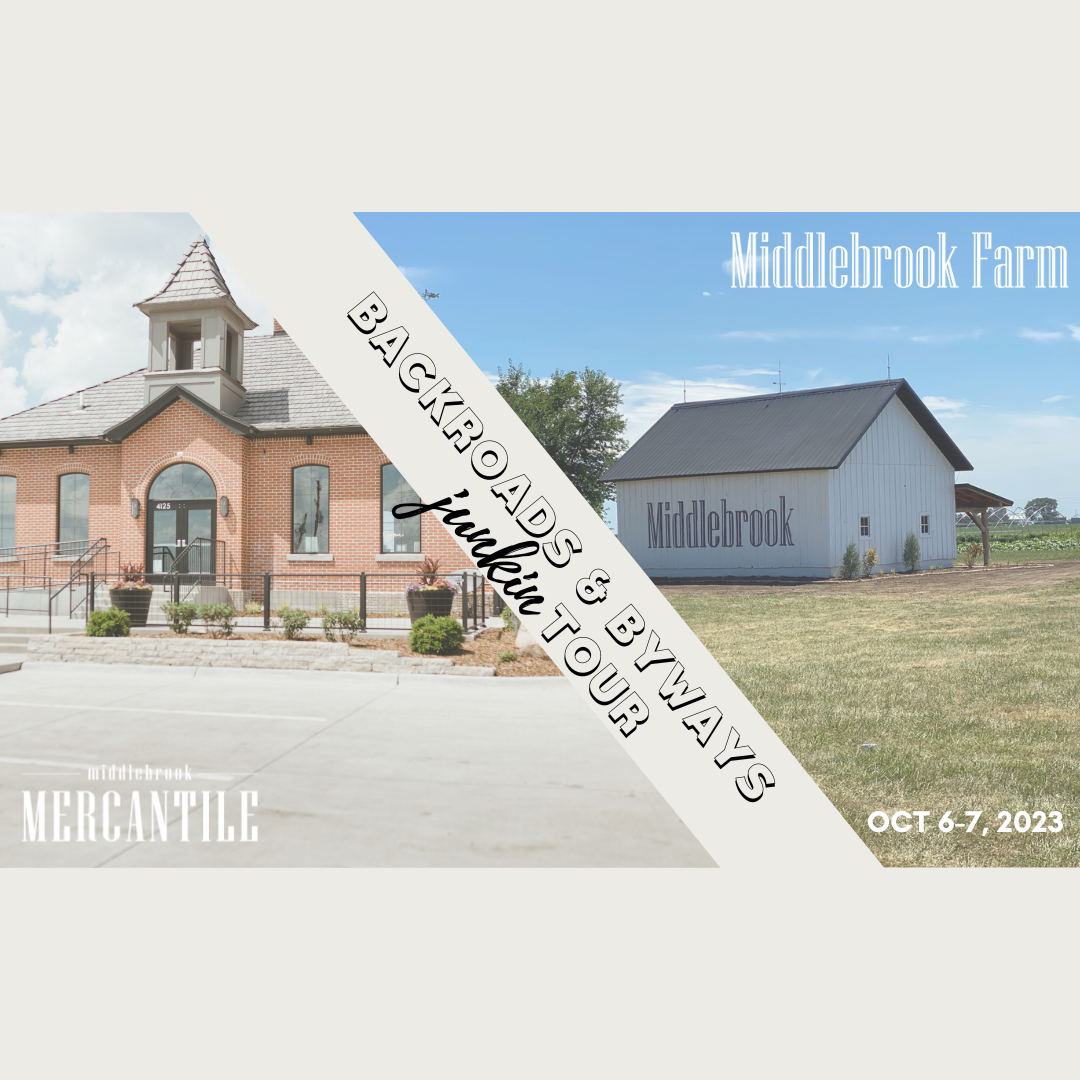 Backroads & ByWays Junkin Tour
Friday, October 6th
8:00 AM - 6:00 PM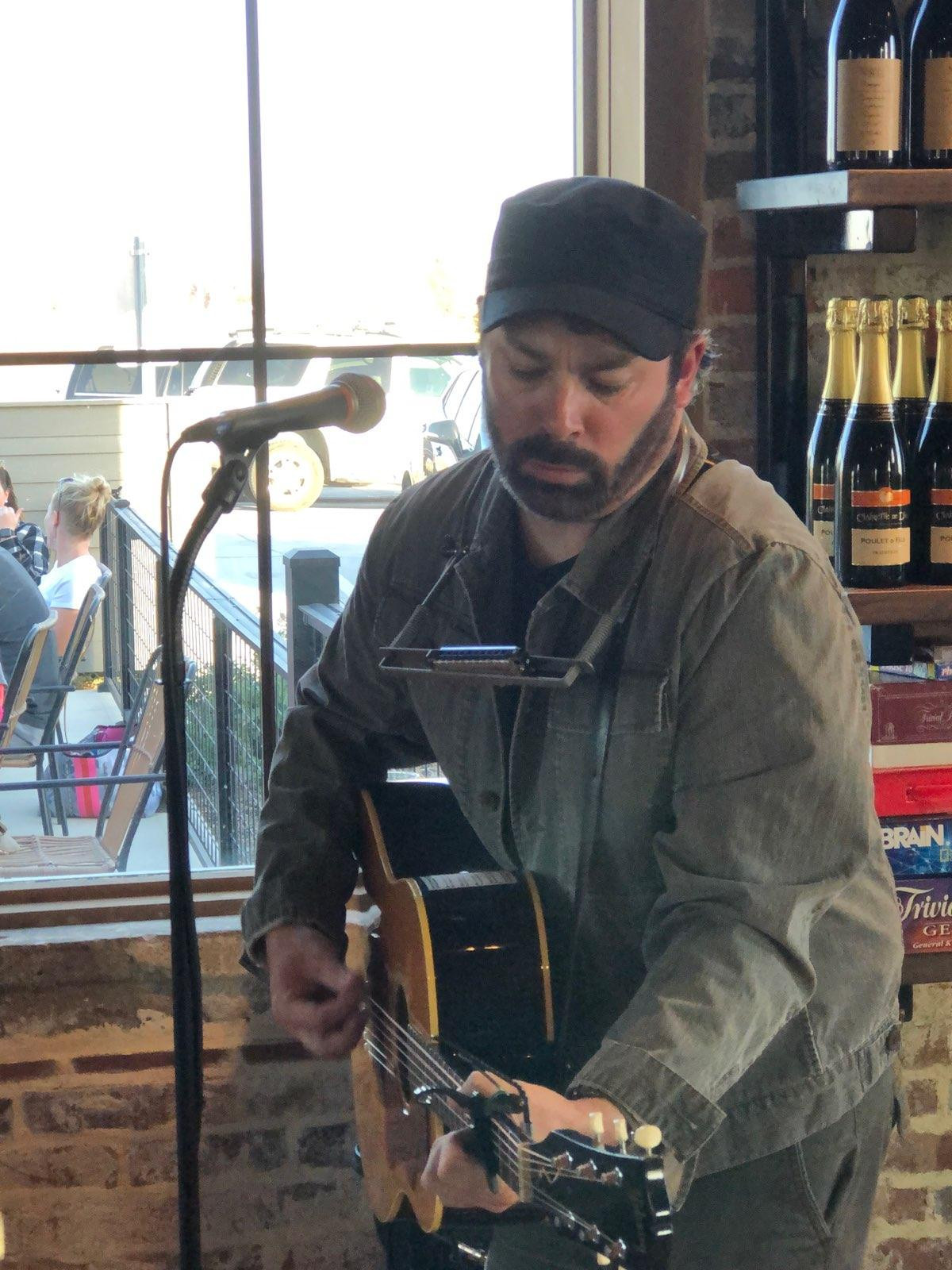 Mule Performs/Food Truck: Harringtons Dining Car
Saturday, October 7th
5:00 PM - 8:00 PM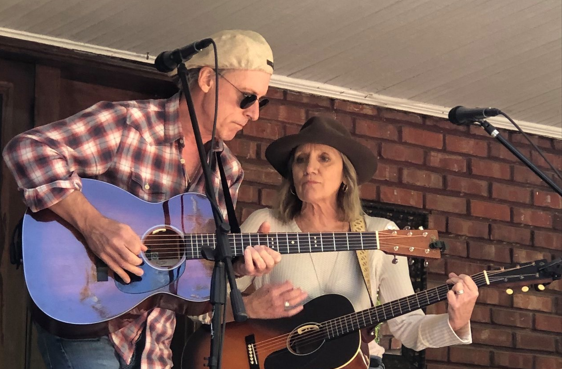 Ducharme-Jones Perform
Sunday, October 8th
2:00 PM - 5:00 PM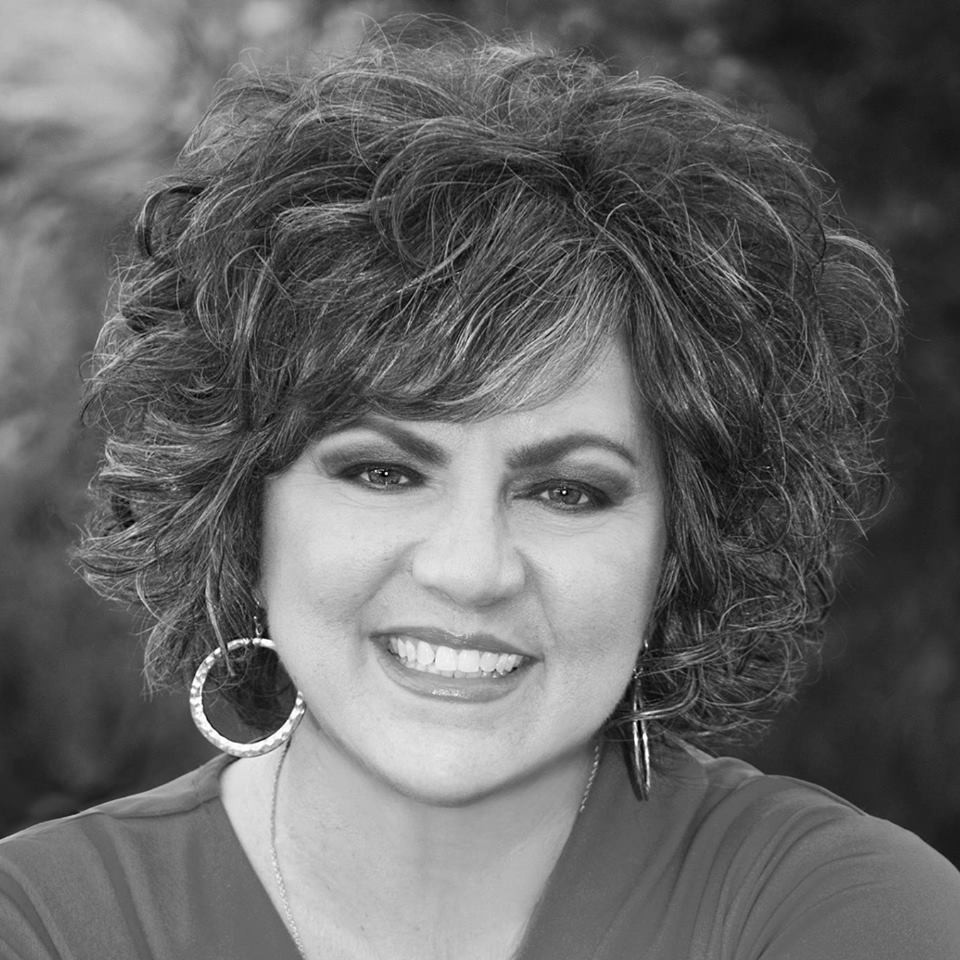 Gina Gedler Performs
Saturday, October 14th
5:00 PM - 8:00 PM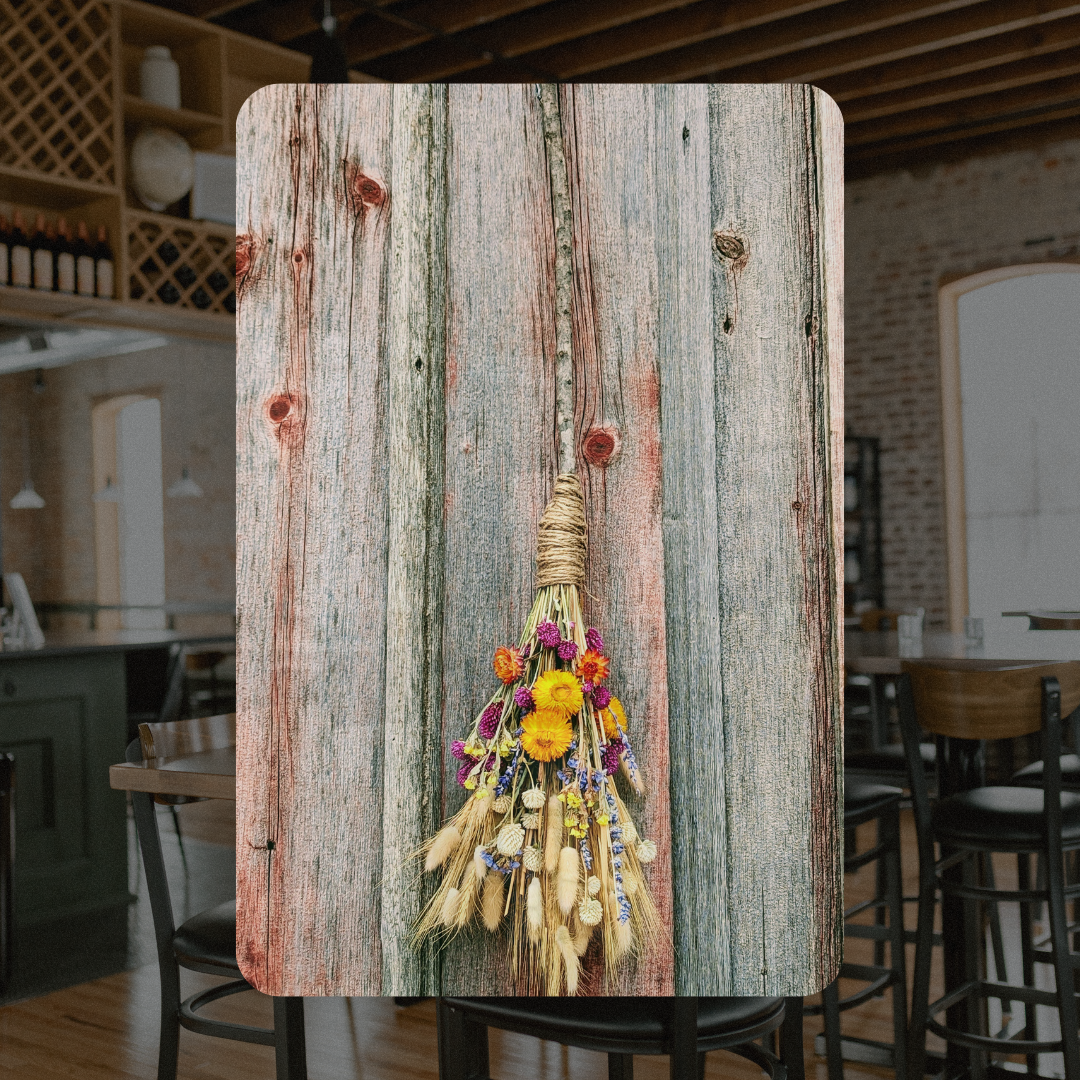 Dried Flower Witch's Broom Workshop
Tuesday, October 17th
6:00 PM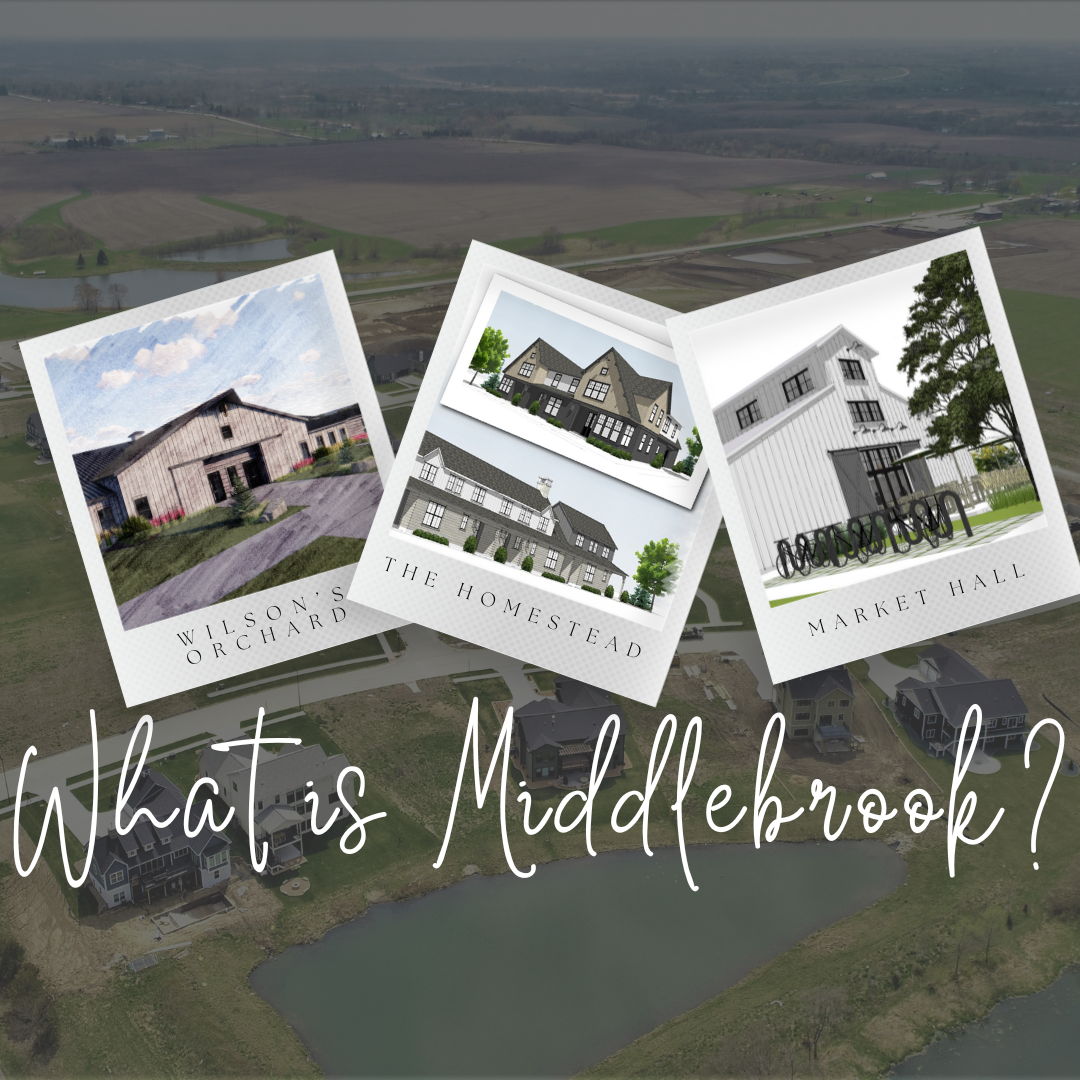 What is Middlebrook?
Wednesday, October 18th
6:00 PM - 7:00 PM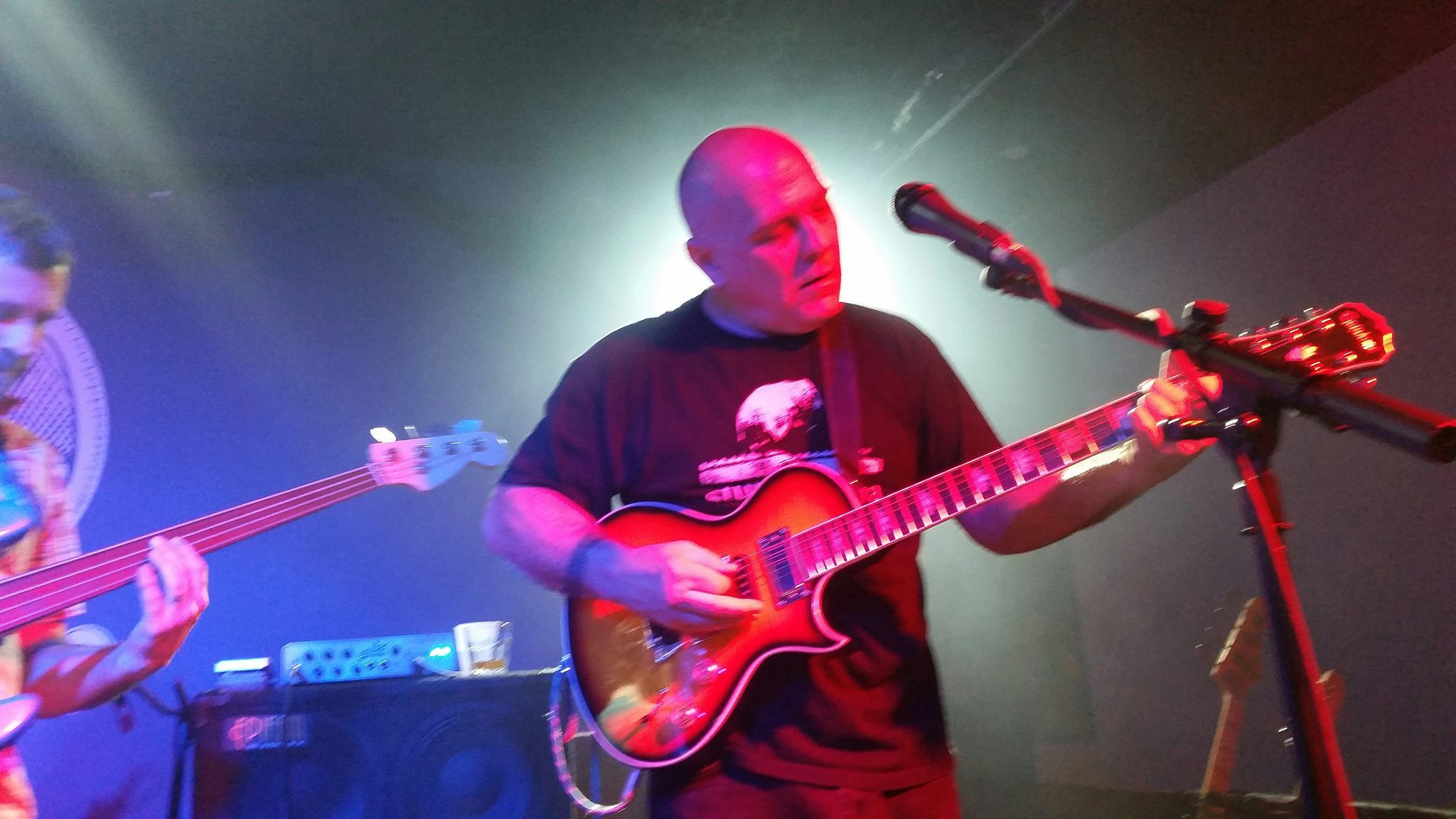 Jeff Banks Performs/Food Truck: General Lee
Saturday, October 21st
5:00 PM - 8:00 PM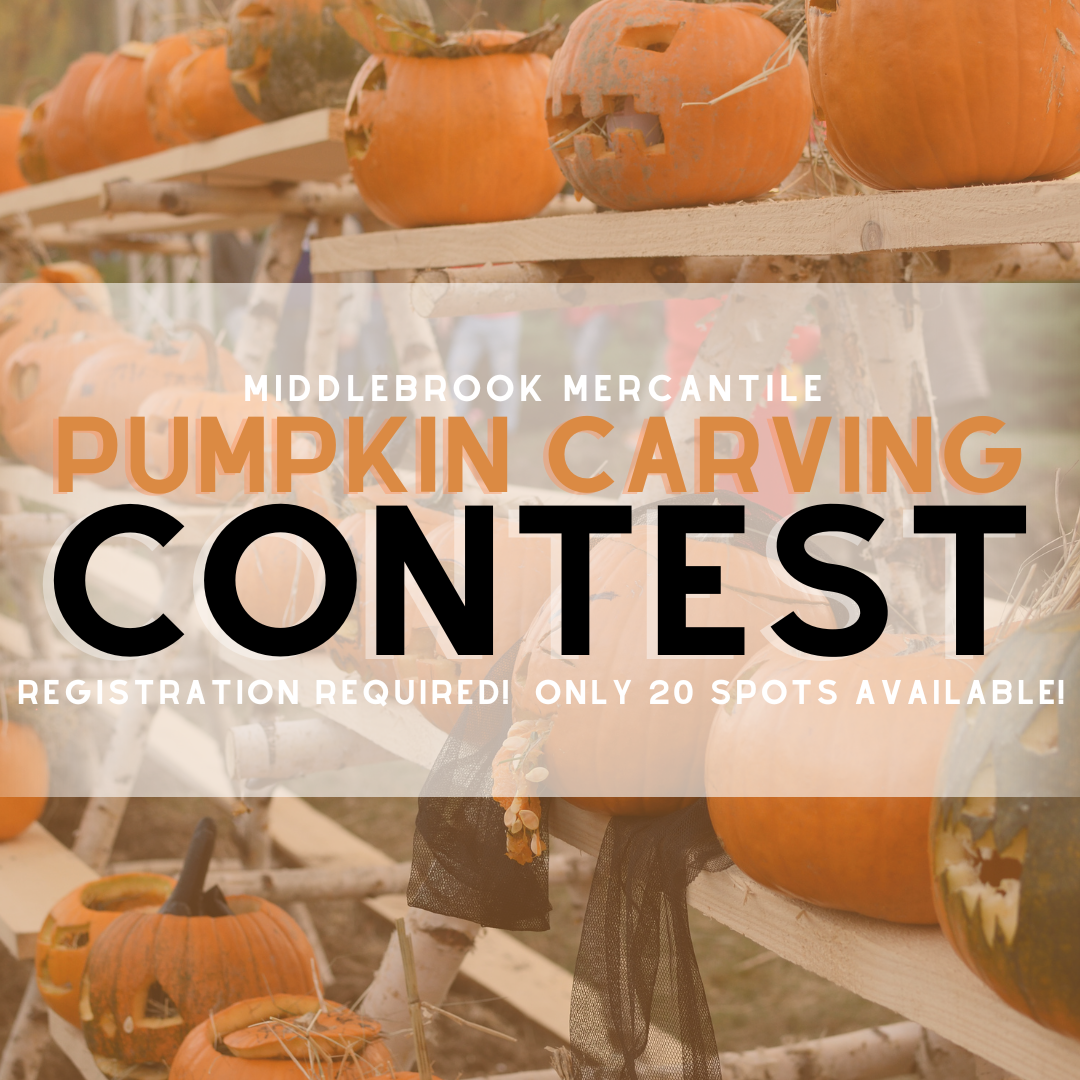 Pumpkin Carving Contest + Halloween Drinks
Tuesday, October 24th
7:00 PM - 9:00 PM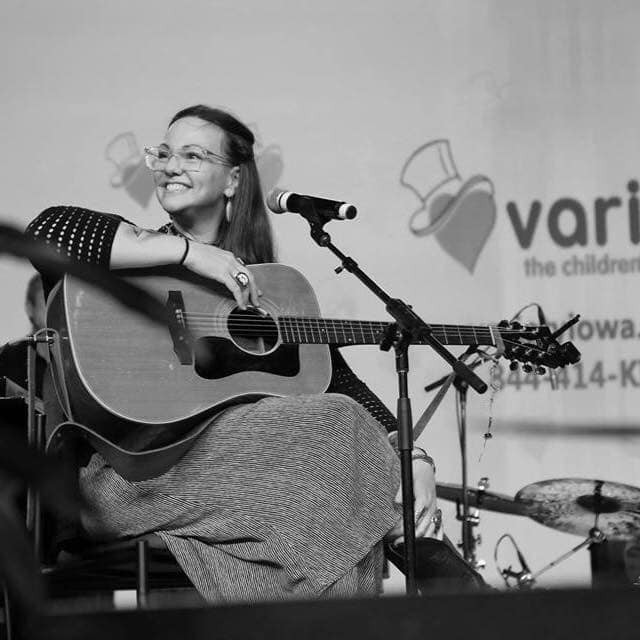 Sara Routh Performs/Food Truck: Harrington's Dining Car
Saturday, October 28th
5:00 PM - 8:00 PM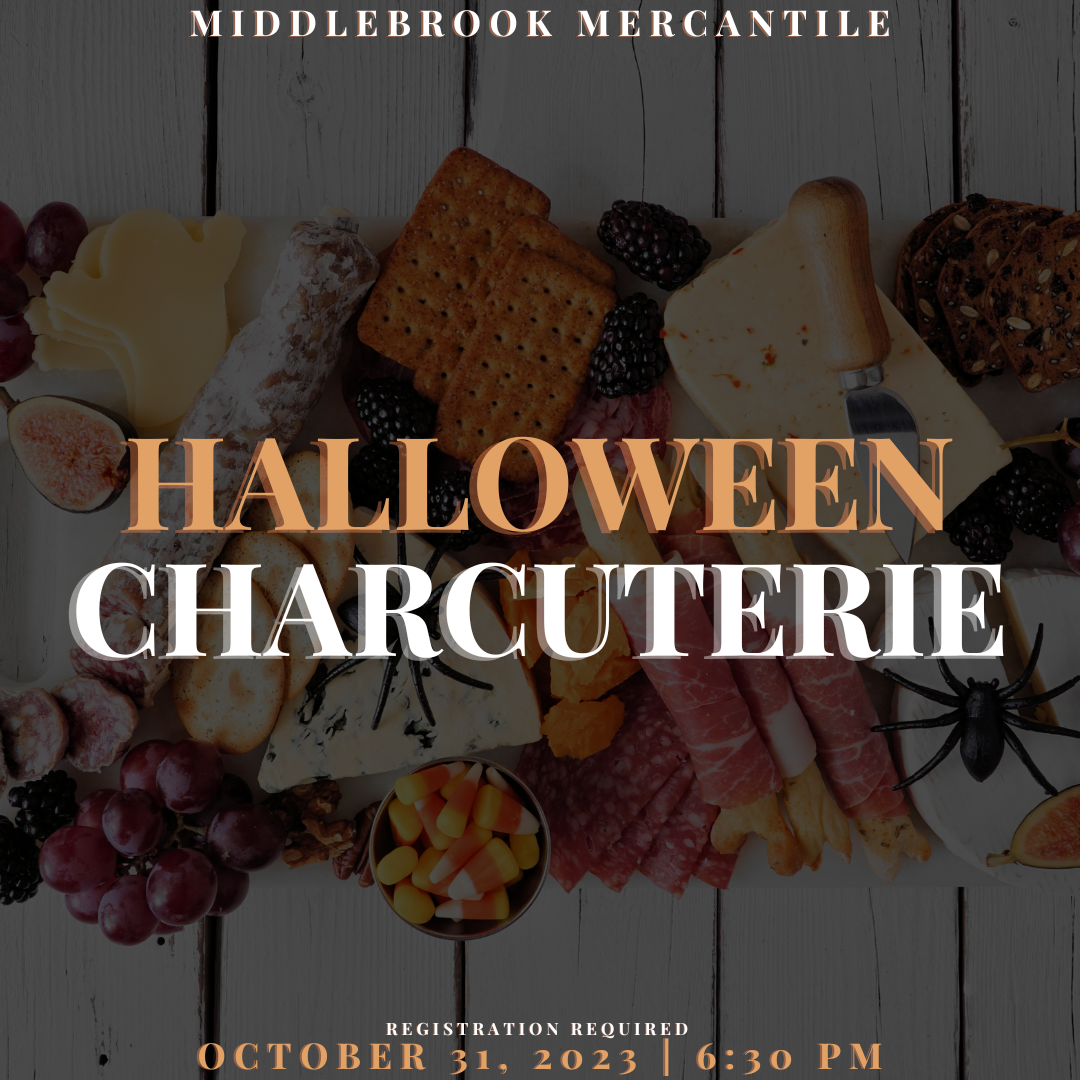 Halloween Themed Charcuterie Workshop
Tuesday, October 31st
6:30 PM - 8:00 PM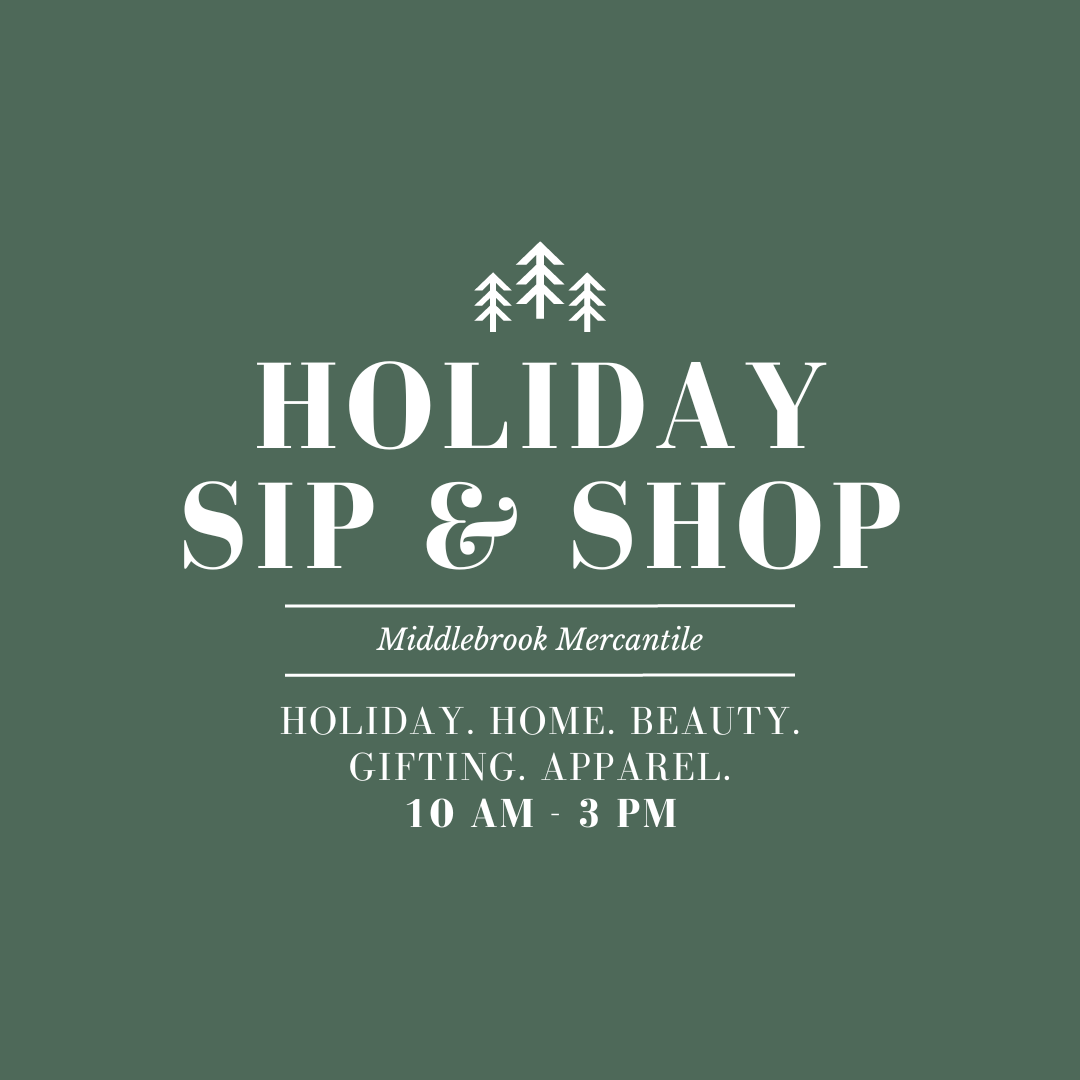 Holiday Sip & Shop
Sunday, November 19th
10:00 AM - 3:00 PM
The Middlebrook Agrihood community hosts a number of events throughout the year. From holiday themed happenings, like fall harvest celebrations and Christmas crafting, to summertime family festivals held on the shared grounds or wine tasting at our Mercantile bar; there is something for everyone. We invite you to venture into our community and experience our Agrihood in a hands-on fashion. We know you will love it just as much as we do!