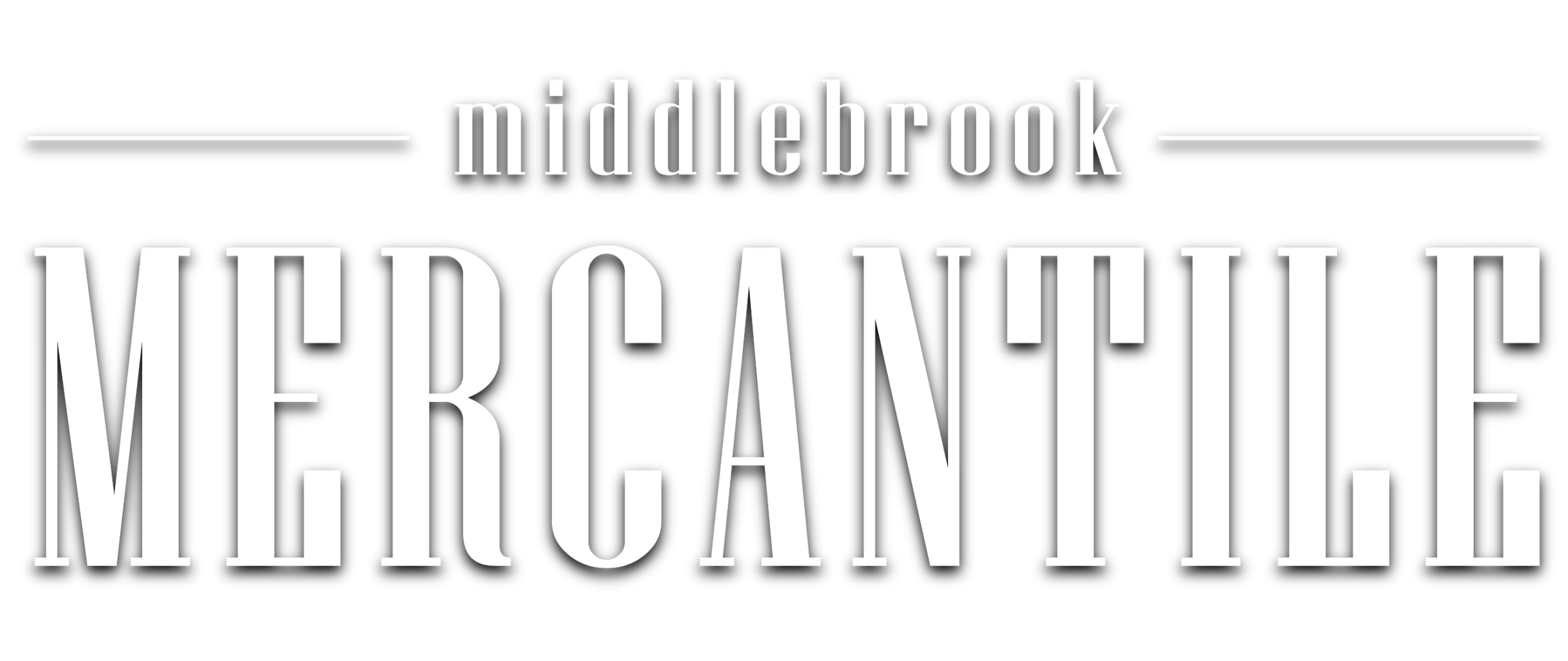 Customer Reviews
WHAT PEOPLE ARE SAYING ABOUT US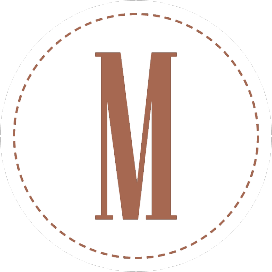 Cute inside, nice stuff, good cocktails, and snacks. Two thumbs up.
Alyssa L
Cumming, IA
Facebook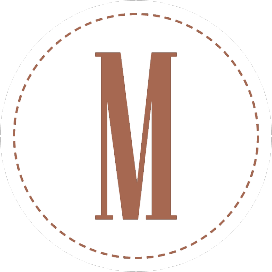 Biker Friendly! Great place for a tasty drink and snacks. We had a great time with the friendly team working at the bar. Bike rack in front. Great patio!
Amy Smith
Ankeny, IA
Instagram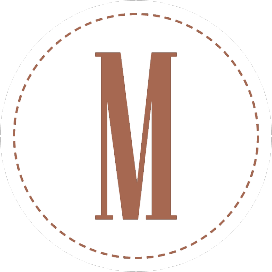 A charming, historic venue in a developing area, offering wine, cocktails, beer, and prepared charcuterie trays. While the snacks are a little pricey, drinks are in line with other venues. Service was fantastic! (And there is a bike rack now.) Must see: wallpaper in the restrooms.
J B
Des Moines, IA
Facebook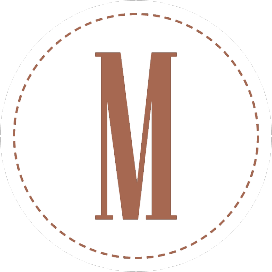 Wonderful new venue. Beautiful setting with a great staff.
Randy Ward
Des Moines, IA
Website
Recommended Coffee
OUR MOST POPULAR COFFEE DRINKS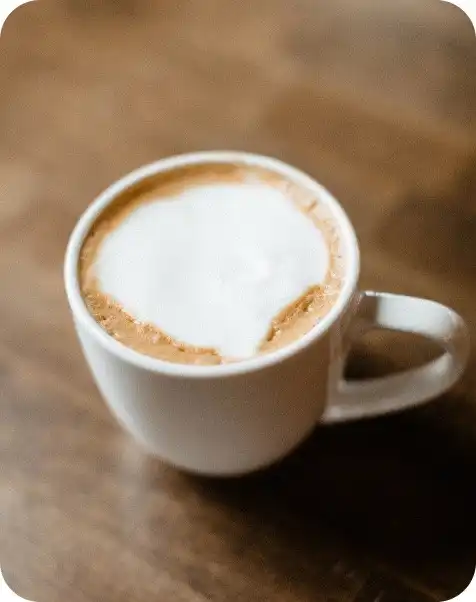 Latte
Caramel, Coconut Sugar Free: Vanilla, Hazelnut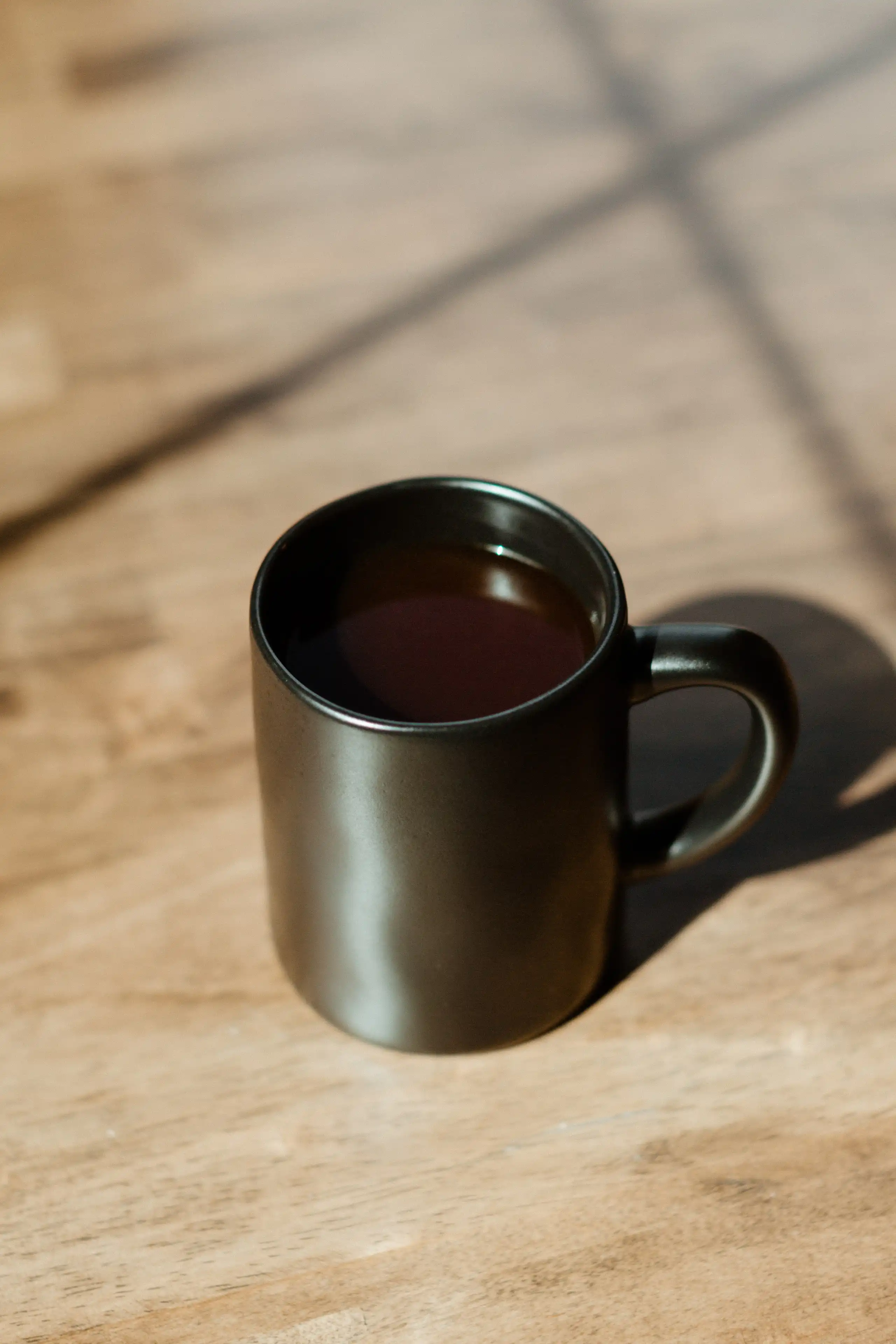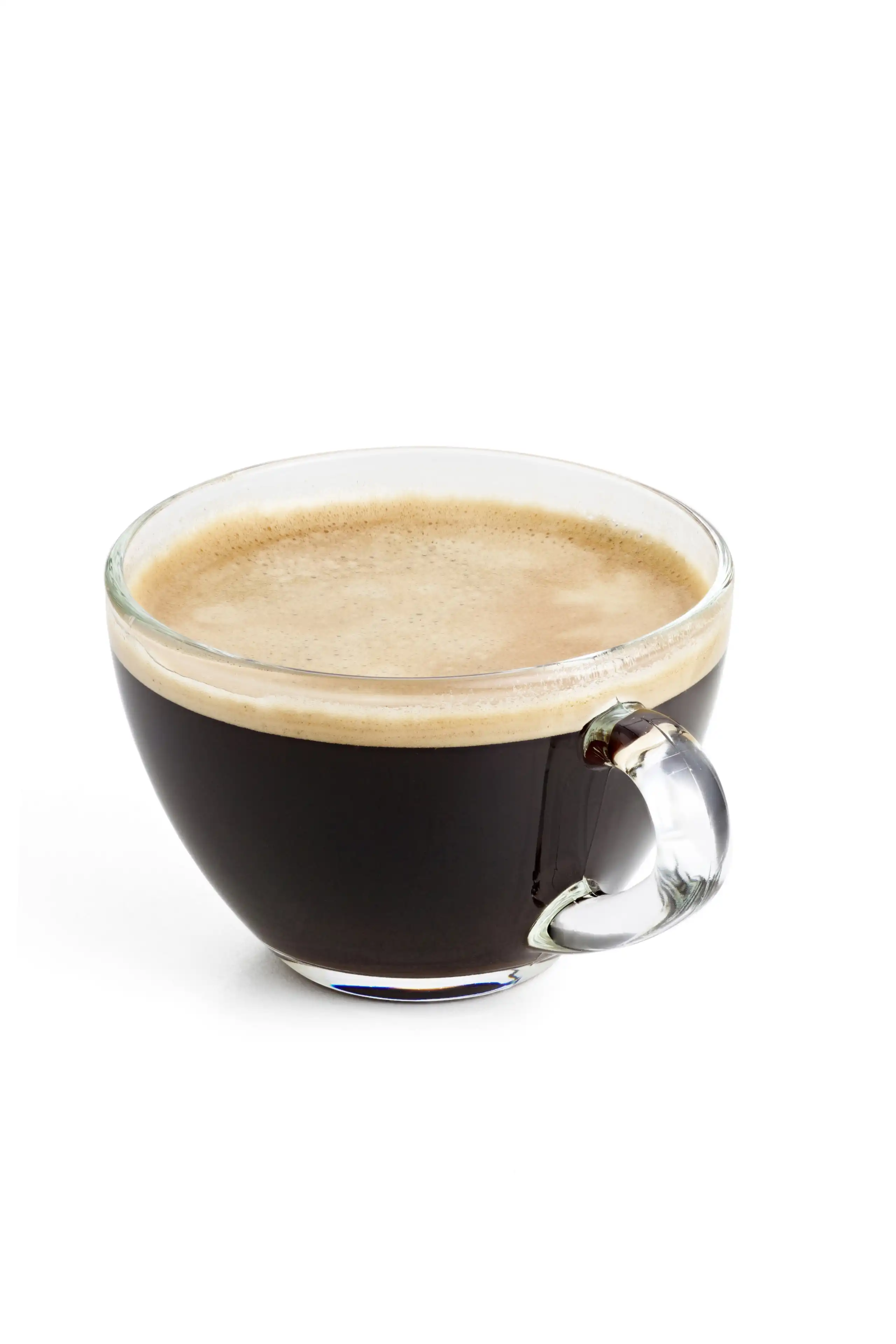 Americano
Pammel Park espresso and coffee beans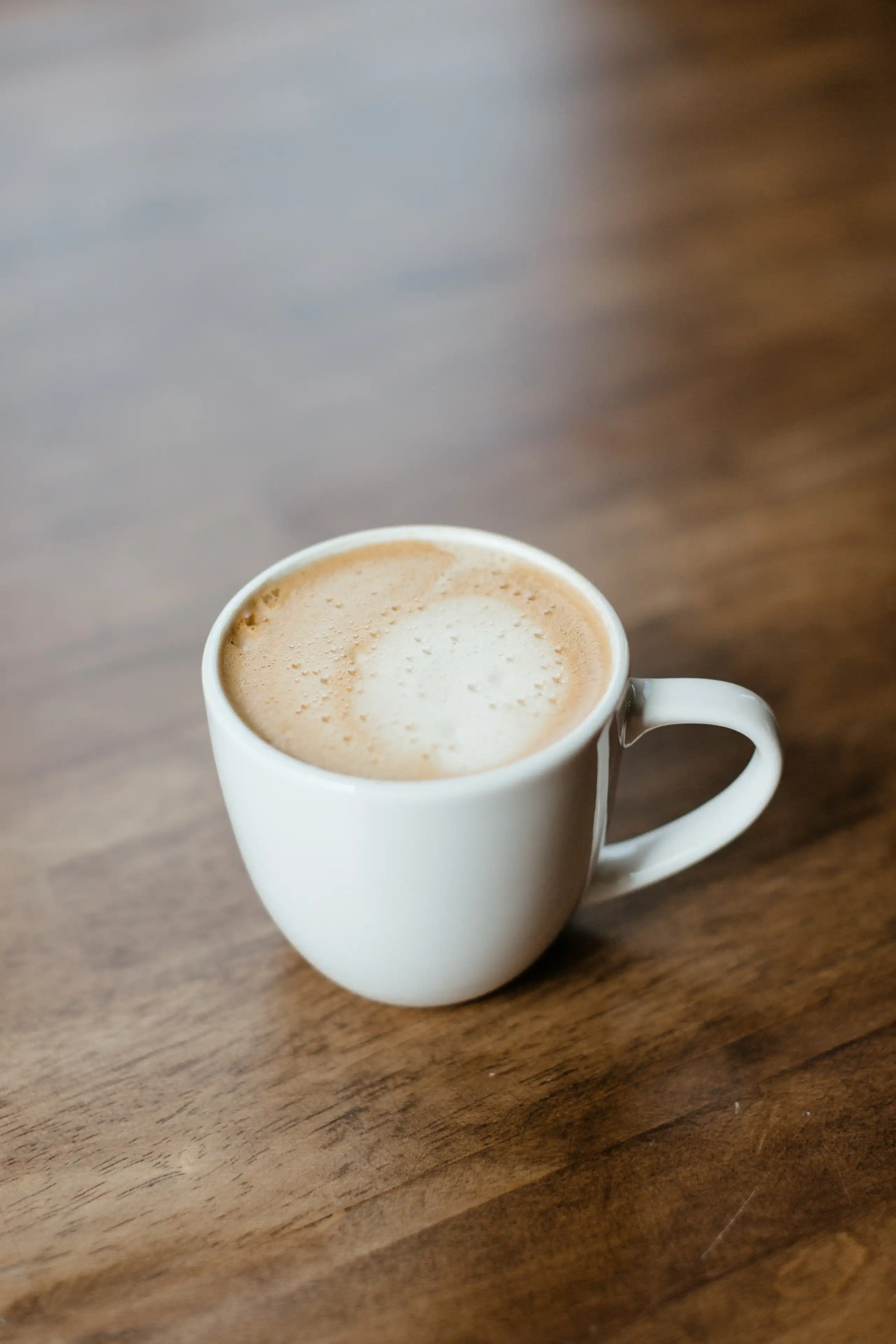 Cappuccino
Caramel, Coconut Sugar Free: Vanilla, Hazelnut
Recommended Mixed Drinks
OUR MOST POPULAR DRINKS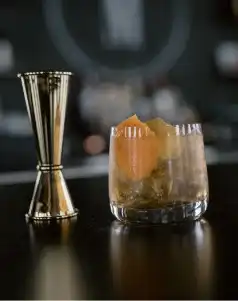 Cumming Old Fashioned
Demerrara, Basil Hayden's, Citrus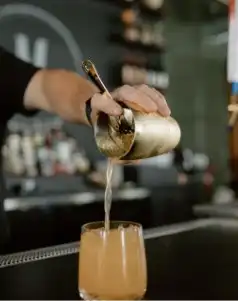 Jason Mimosa
Prosecco, Orange Juice, Pineapple, Ginger, Acquavit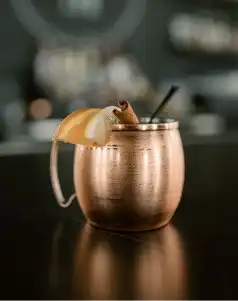 Moscow Mule
Vodka, Ginger Beer, and fresh lime juice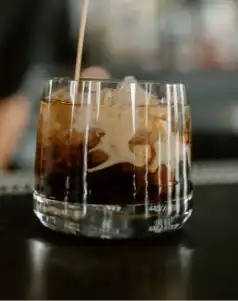 The Osceolian
Revelton Whiskey, Vodka, Kahlua, and Cream Liqueur
the Staff
Meet Our Professionals
Robert Wilke
Mercantile Manager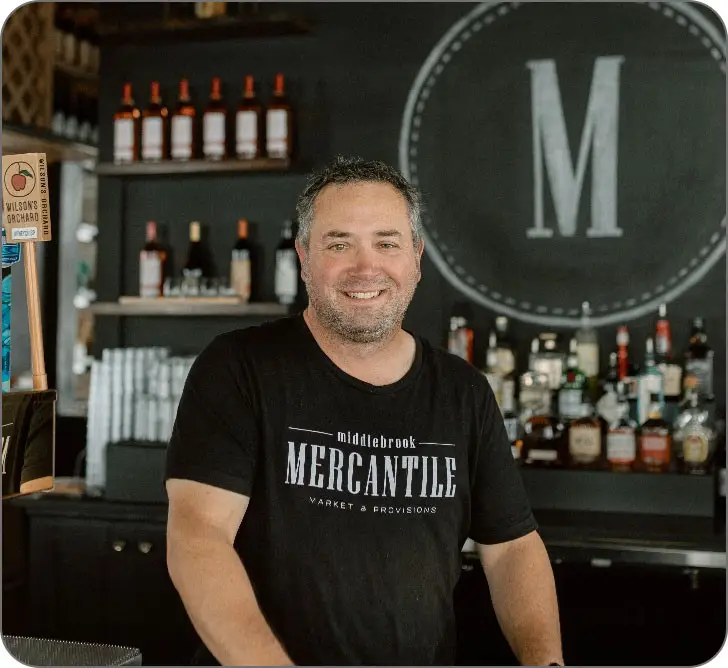 Rick Eaton
Assistant Manager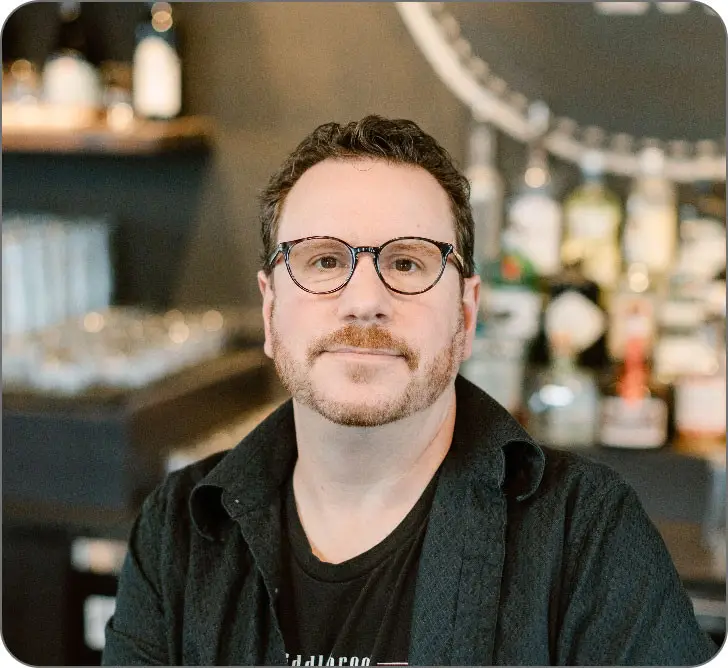 Tiffany Lynch
Marketing Manager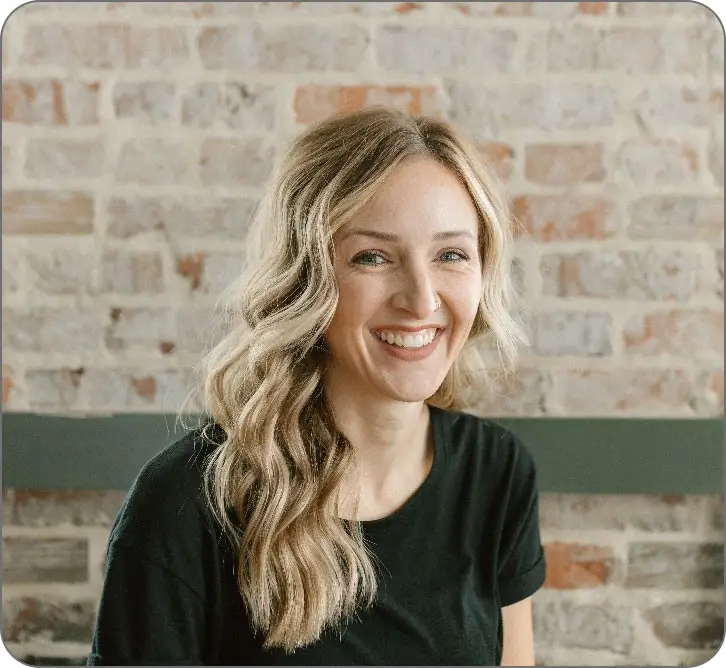 the Other News
BLOGS | FOOD TRUCKS | EVENTS | THE AGRIHOOD