The wine, craft cocktails, and beer offered at the Middlebrook Mercantile are second to none. Wine is served in a by-the-glass selection making it easy to find one you love, or try a wine flight featuring wines from Windhorse Vineyard and Wheatfield Vines in Oregon! When the weather is agreeable, the Mercantile patio is hopping with excitement and bustling with people as neighbors find this an easy place to meet up, many times hosting friends here from outside the Agrihood. Being located right off the Great Western Trail, you will always find cyclists in the crowd, enjoying this friendly pit stop on their travels to and from the metro area.
Recommended Mixed Drinks
OUR MOST POPULAR DRINKS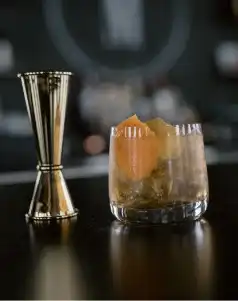 Cumming Old Fashioned
Demerrara, Basil Hayden's, Citrus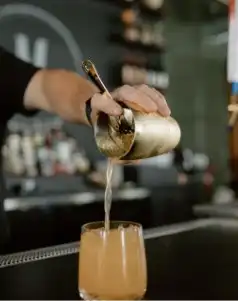 Jason Mimosa
Ginger, Pineapple, Orange Juice, Aquavit, Prosecco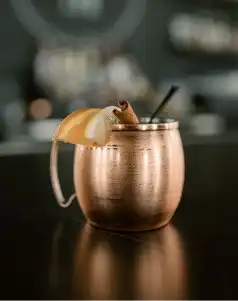 Moscow Mule
Demerrara, Basil Hayden's, Citrus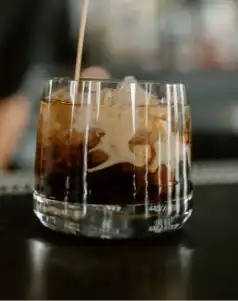 The Osceolian
Swell, Revelton Whiskey and Cream Liqueur, Kahlúa
Recommended Wines
OUR TOP DRINKS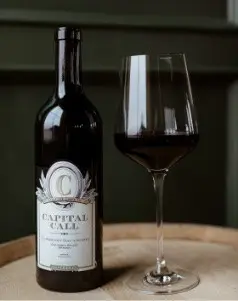 CAPITAL CALL CAB
Complex nose with exotic spices and oak notes in front of crushed blackberry fruit and herbs. Round and full entry with flavors of blackberries, currants, coffee and oak spices. Balanced tannins and lovely length.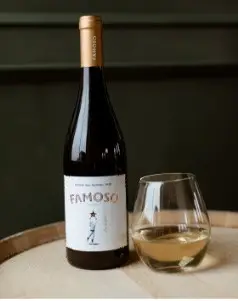 FAMOSA
Zesty fruit (citrus, peach and apricot mainly) tinged with a bit of honey.
KATE ARNOLD PINOT NOIR
Bright acidity in the beginning and balanced midpalate weight.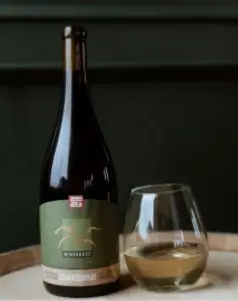 WINDHORSE CHARDONNAY
Deep pineapple and pear fruit with noticeable oak spice. Medium full body. Solid entry with pineapple, pear and olive flavors then oak spice on the long finish.