Whether you're looking for a place to catch up with friends, a workspace for the day, or simply a drink you can grab on-the-go, the Merc has you covered with our coffee selections.
The Merc proudly brews small-batch beans from Pammel Park Coffee Co., out of Madison County, giving you rich and unique flavor lattes, cappuccinos, and coffee.
Recommended Coffee Drinks
MIDDLEBROOK MERCANTILE PROUDLY USES PAMMEL PARK ESPRESSO AND COFFEE BEANS.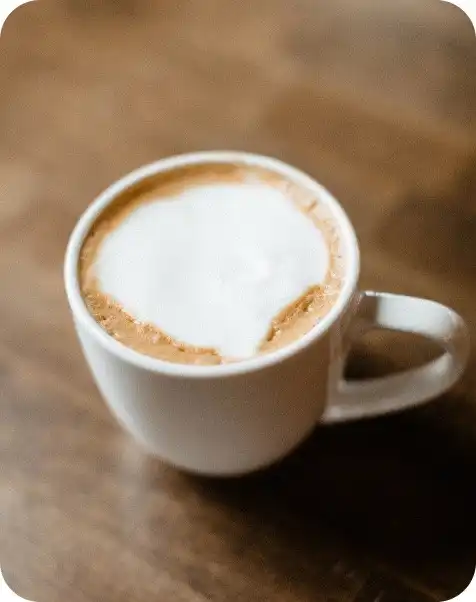 Latte
Caramel, Coconut Sugar Free: Vanilla, Hazelnut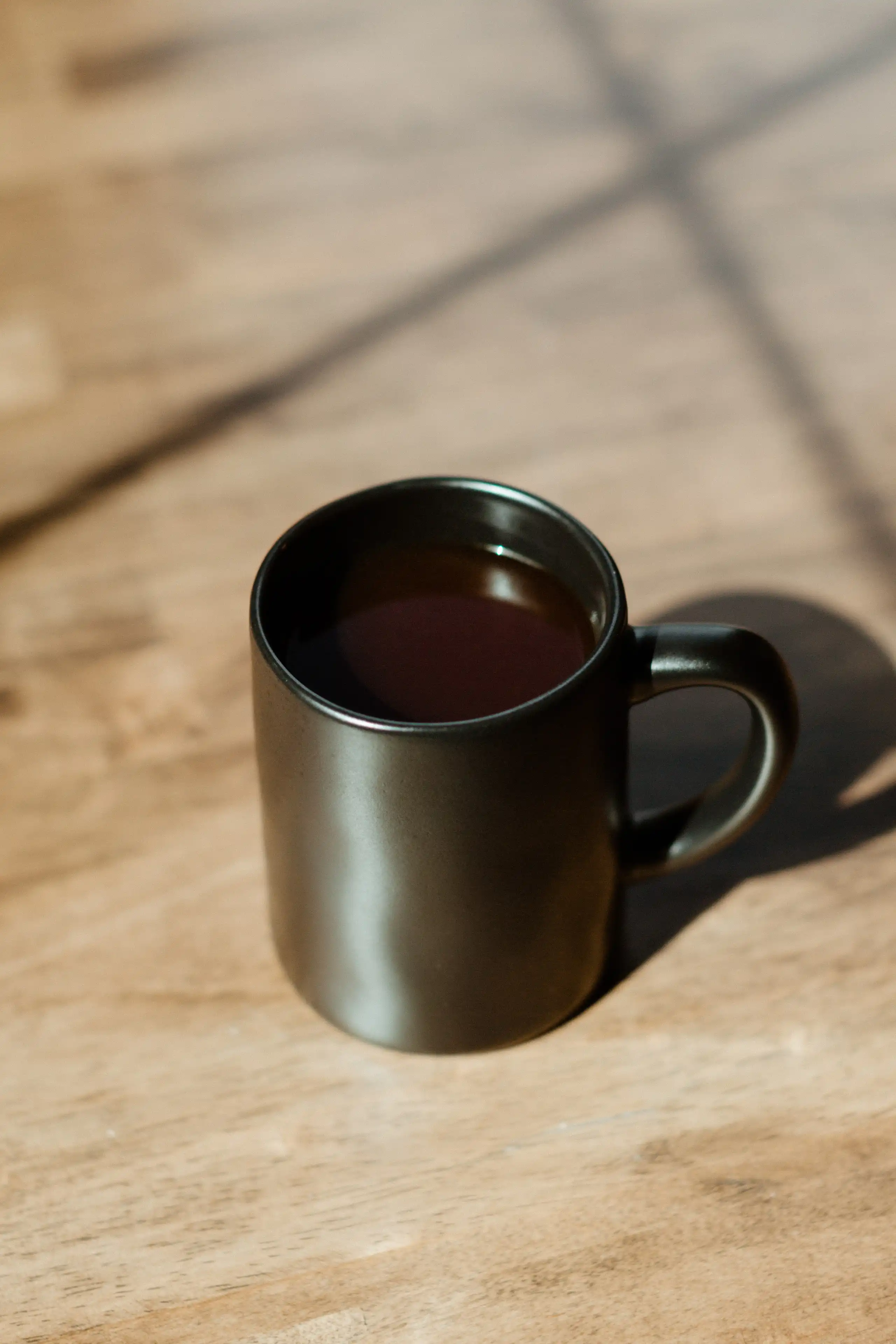 Americano
Pammel Park espresso and coffee beans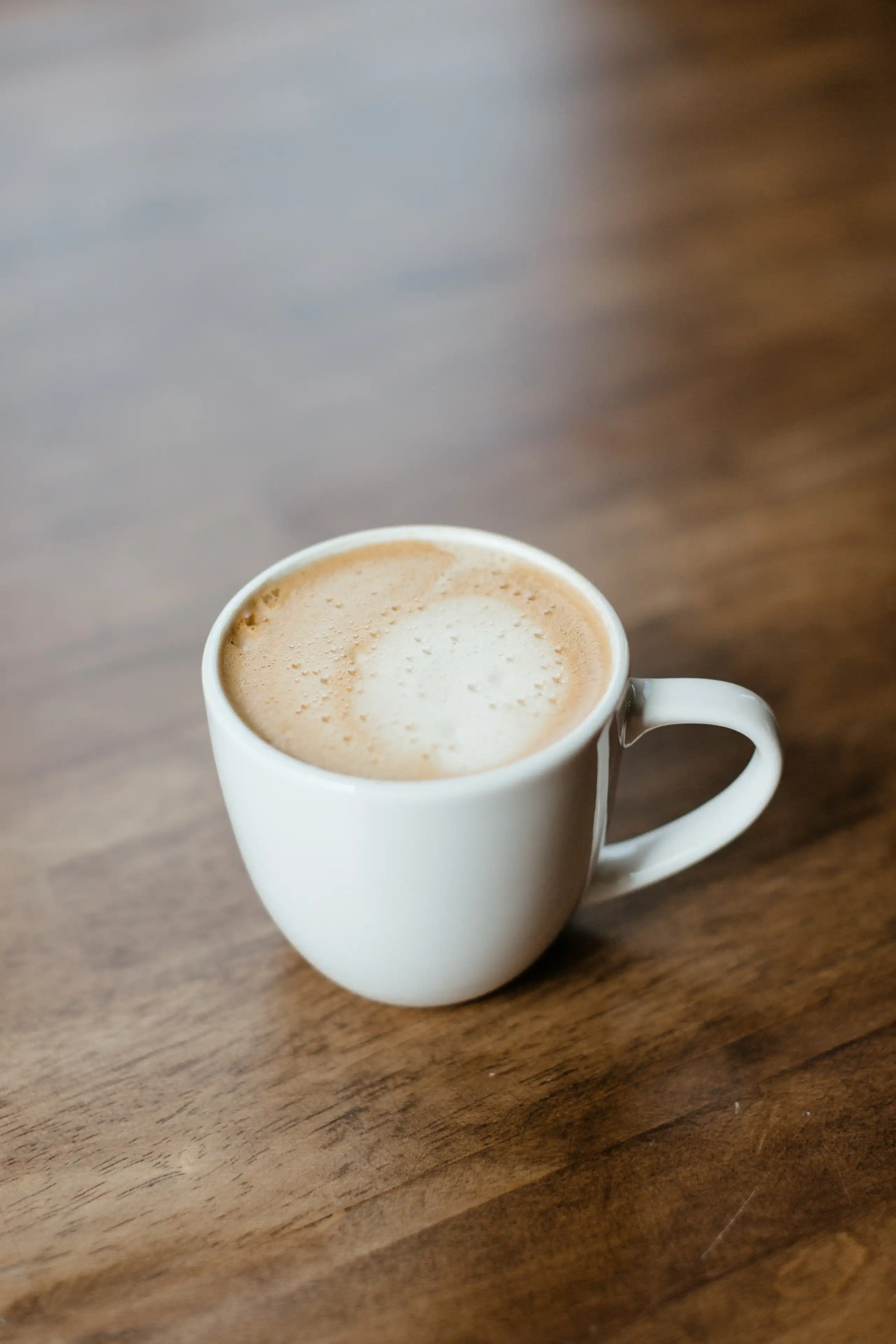 Cappuccino
Caramel, Coconut Sugar Free: Vanilla, Hazelnut